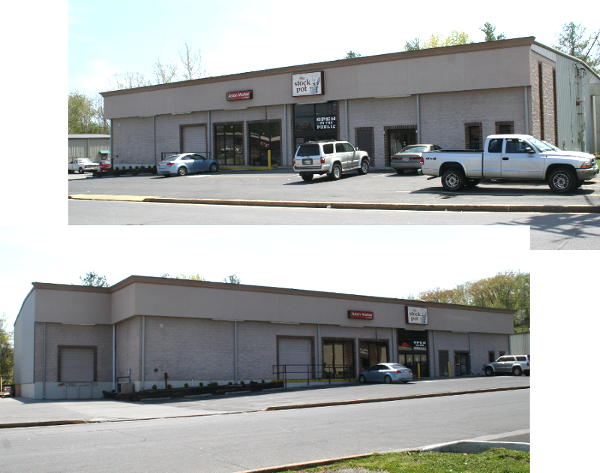 The Stock Pot sells restaurant supplies and bulk food to restaurants, caterers, churches, and the public. You do not need a membership or own a business to shop with us. The Stock Pot is located in Johnson City, Tennessee near the I-26 State of Franklin Rd exit. The Stock Pot carries more than 3,500 restaurant quality and bulk items including chef wear, refrigerated and frozen items, canned, disposable, beverage and bar items, cleaning items, frozen desserts and much more. We are also able to special order items that are not found within our store. Meet the Staff
The Stock Pot is also a dealer and purchaser of new and used restaurant equipment. If you have an old griddle, fryer, refrigerator, or any other piece of restaurant or commercial equipment that you are looking to sell, please give us a call. Due to our limited amount of space, we do not buy or sell used walk-in refrigerators or freezers. All equipment sold has been tested by our EPA certified technicians.
We also have an Asian section that is full non-commercial products. A small sample of the products we have available are several varieties of rice (5lb-50lb), bean sprouts, red bean paste, tofu, mochi, frozen dinners, spring roll and wonton wrappers, frozen potstickers, sushi-making supplies, chopsticks, fortune cookies, shrimp crackers, seaweed, rice noodles, tapioca pearls, coconut jelly, frozen octopus, softshell crab, fish cakes, hi-chew, pocky, assorted ramen, green tea powder, thai tea and coffee, oolong tea, and much more.
The Stock Pot Deli is now OPEN
A variety of sliced-to-order deli meats and cheeses are available at great prices!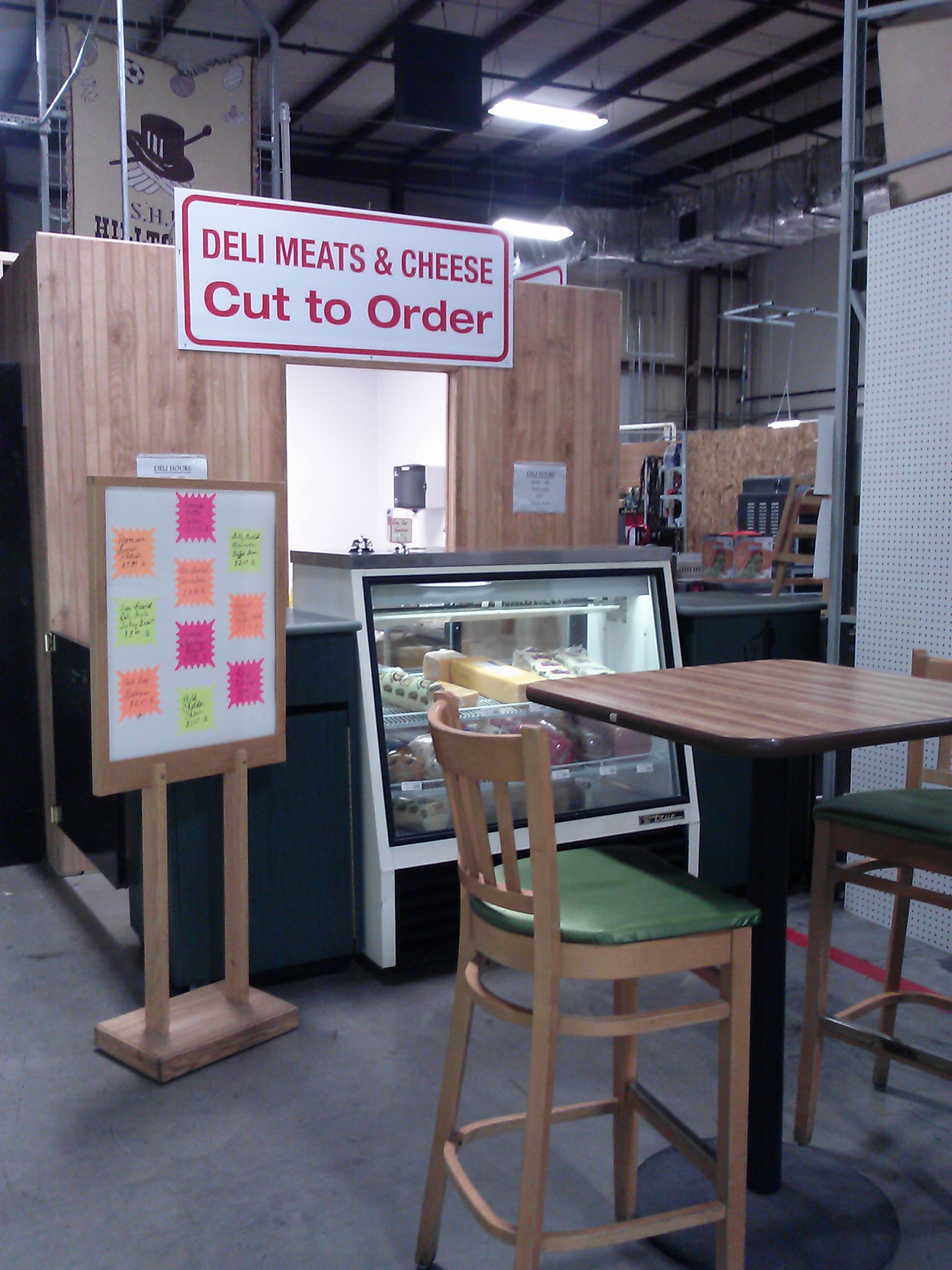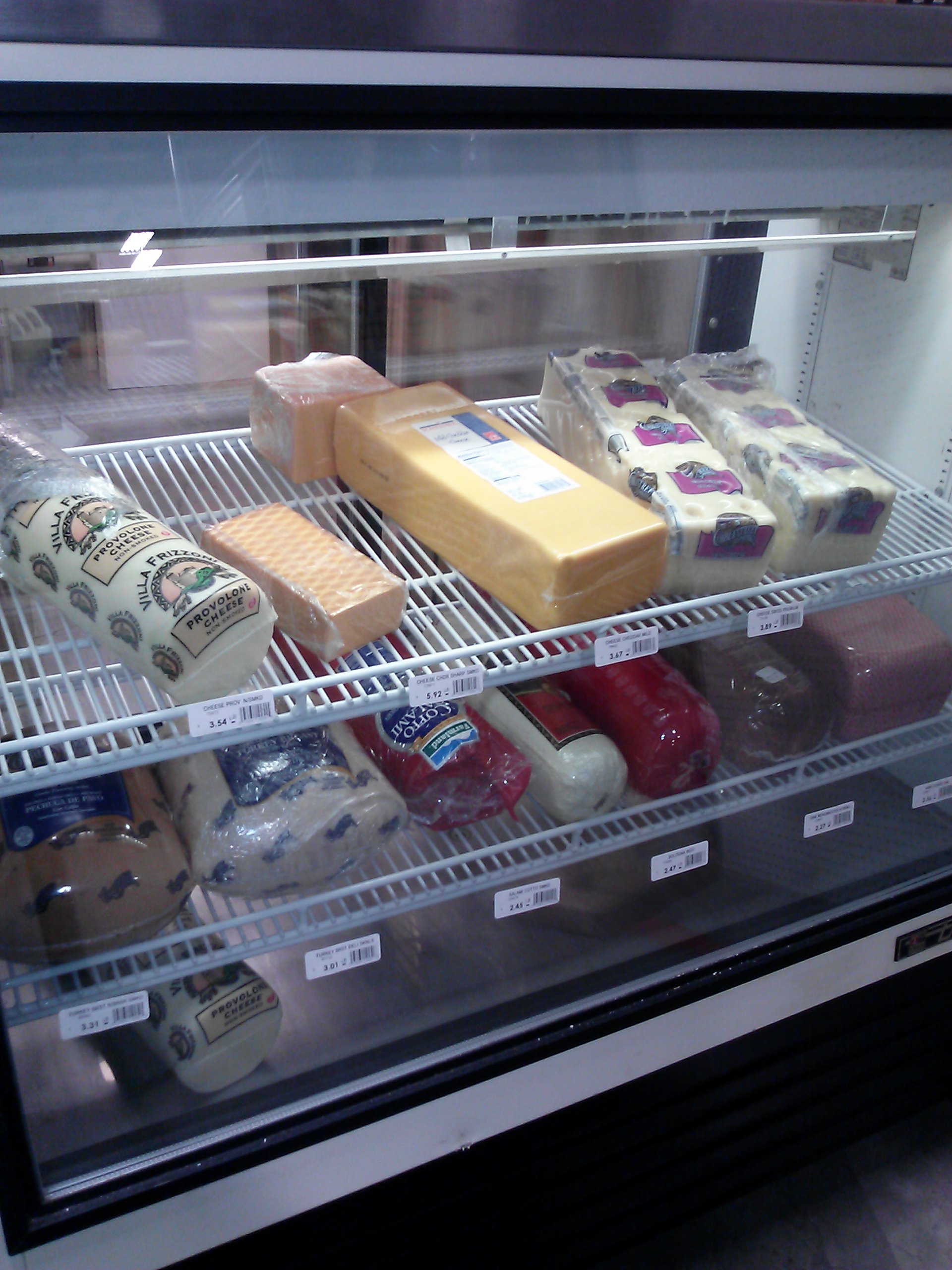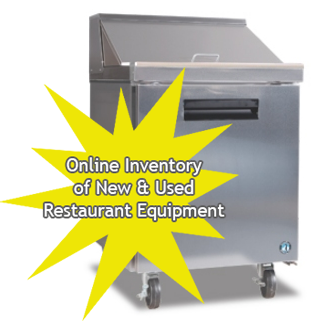 Click for The Stock Pot Recipes
Wind & Willow has returned!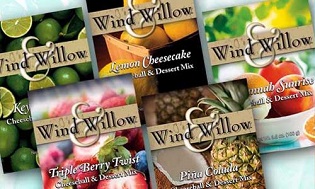 Cheeseball Mixes, Soup Mixes, and Dip Mixes

THE STOCK POT HOURS
Mon 8:30am - 6:00pm
Tue 8:30am - 6:00pm
Wed 8:30am - 6:00pm
Thur 8:30am - 6:00pm
Fri 8:30am - 6:00pm
Sat 10:00am - 5:00pm
Sun Closed